Yay! We love money too 💚 Congrats on making it past the $40 threshold. It's what you deserve!!!!
In order to cash out you will need at least 40,000 points and we explain why in this little article here.
It's also worth noting: Your connections must remain active for at least 30 days in order to cash out.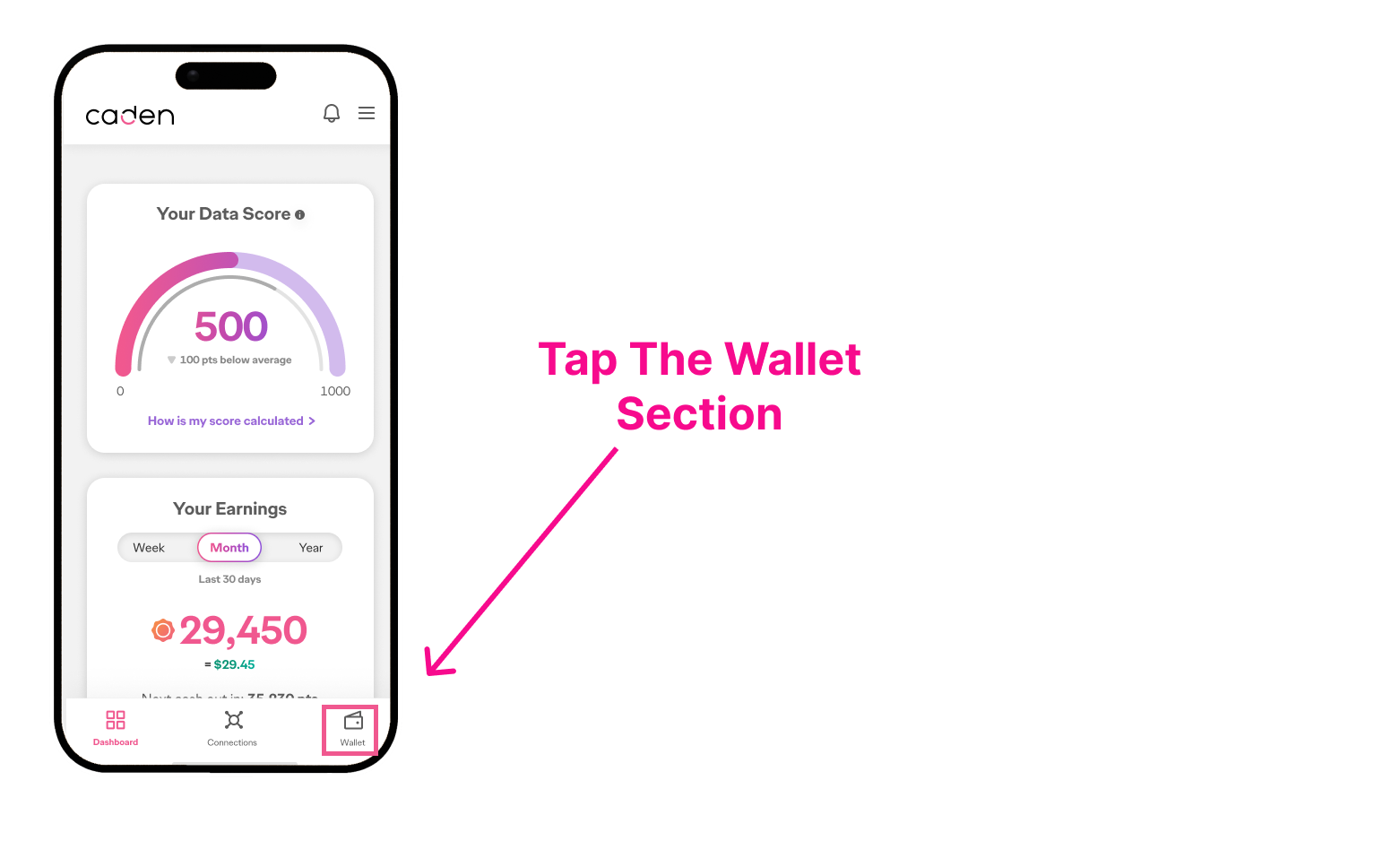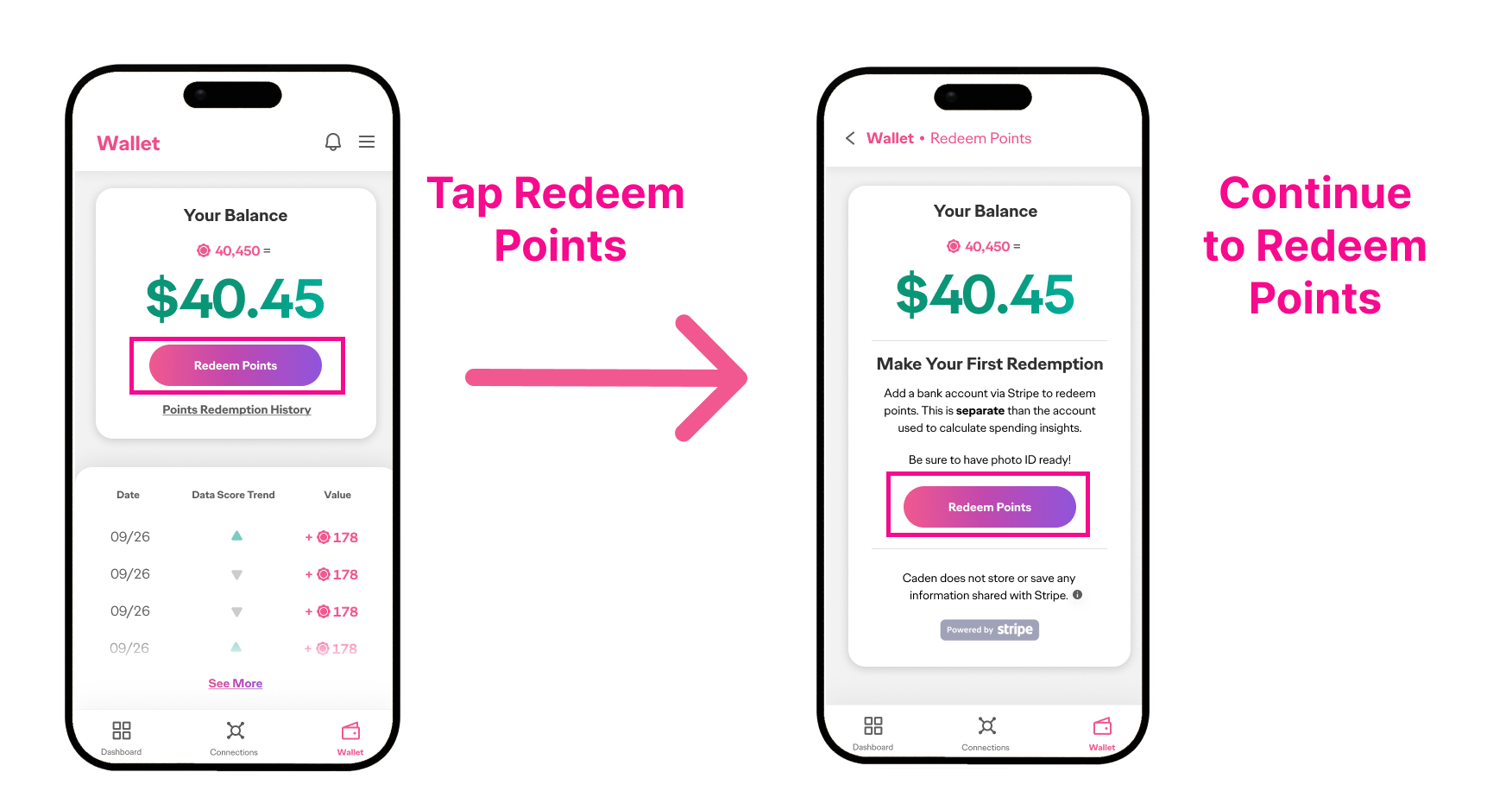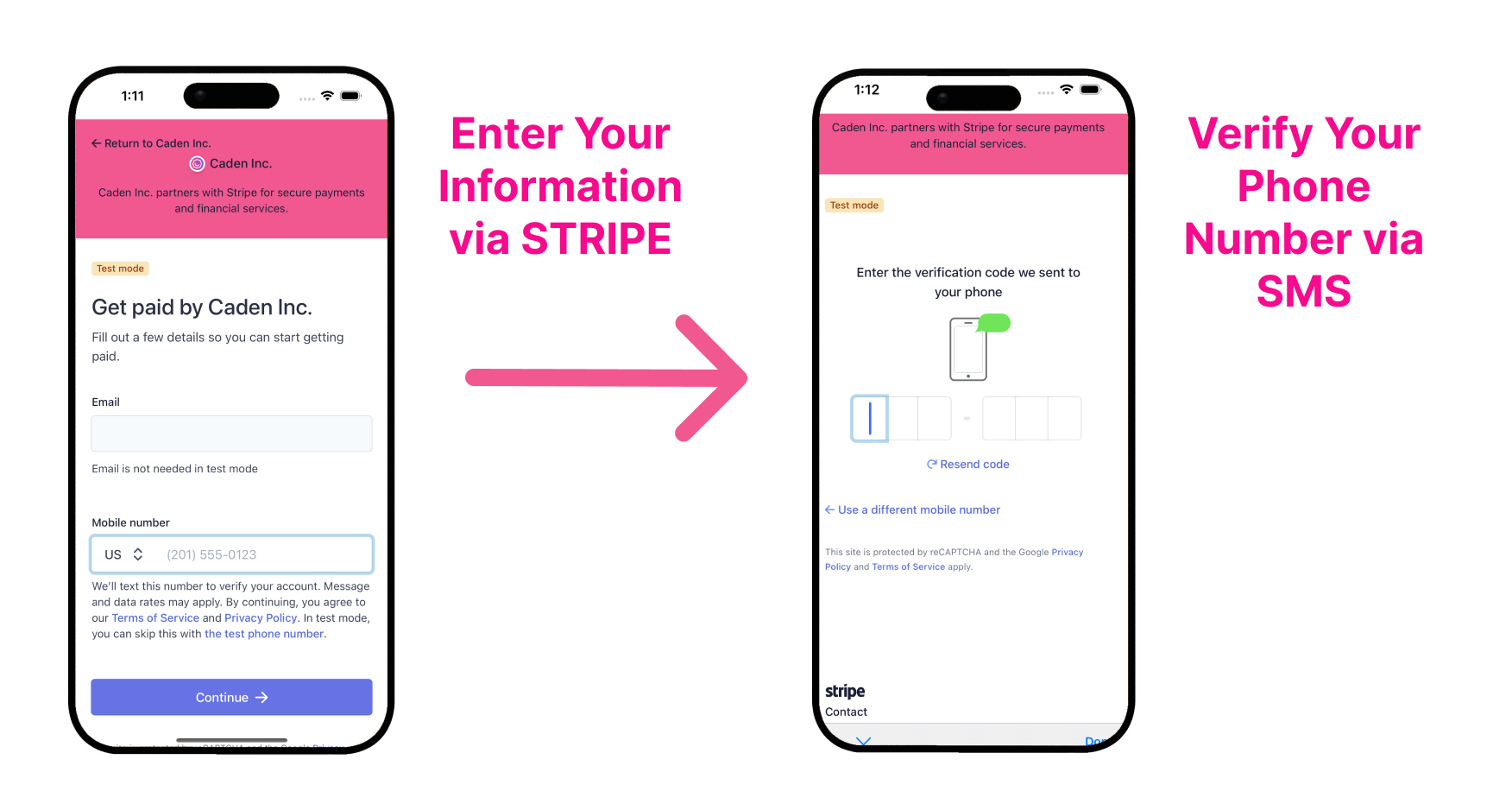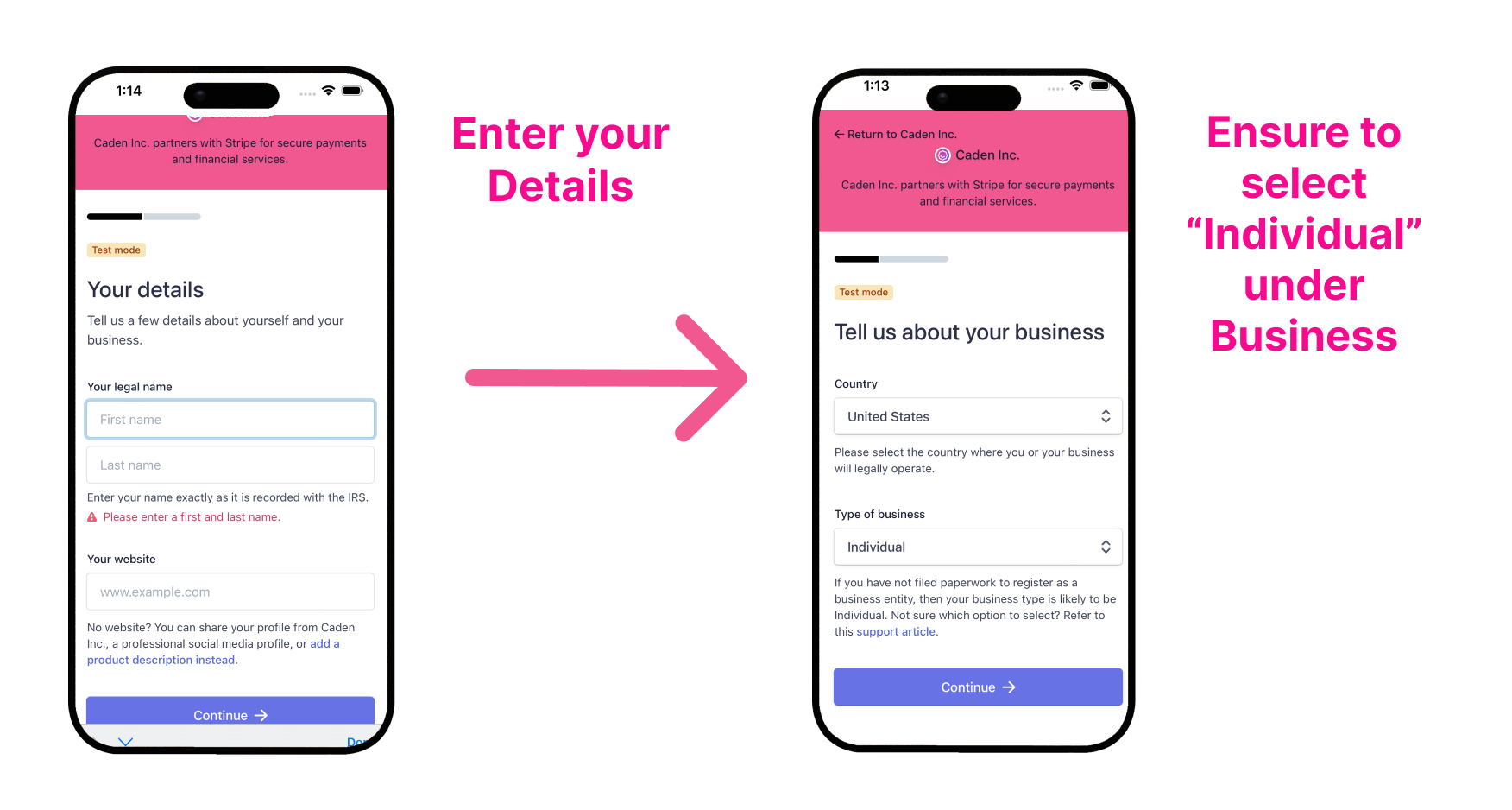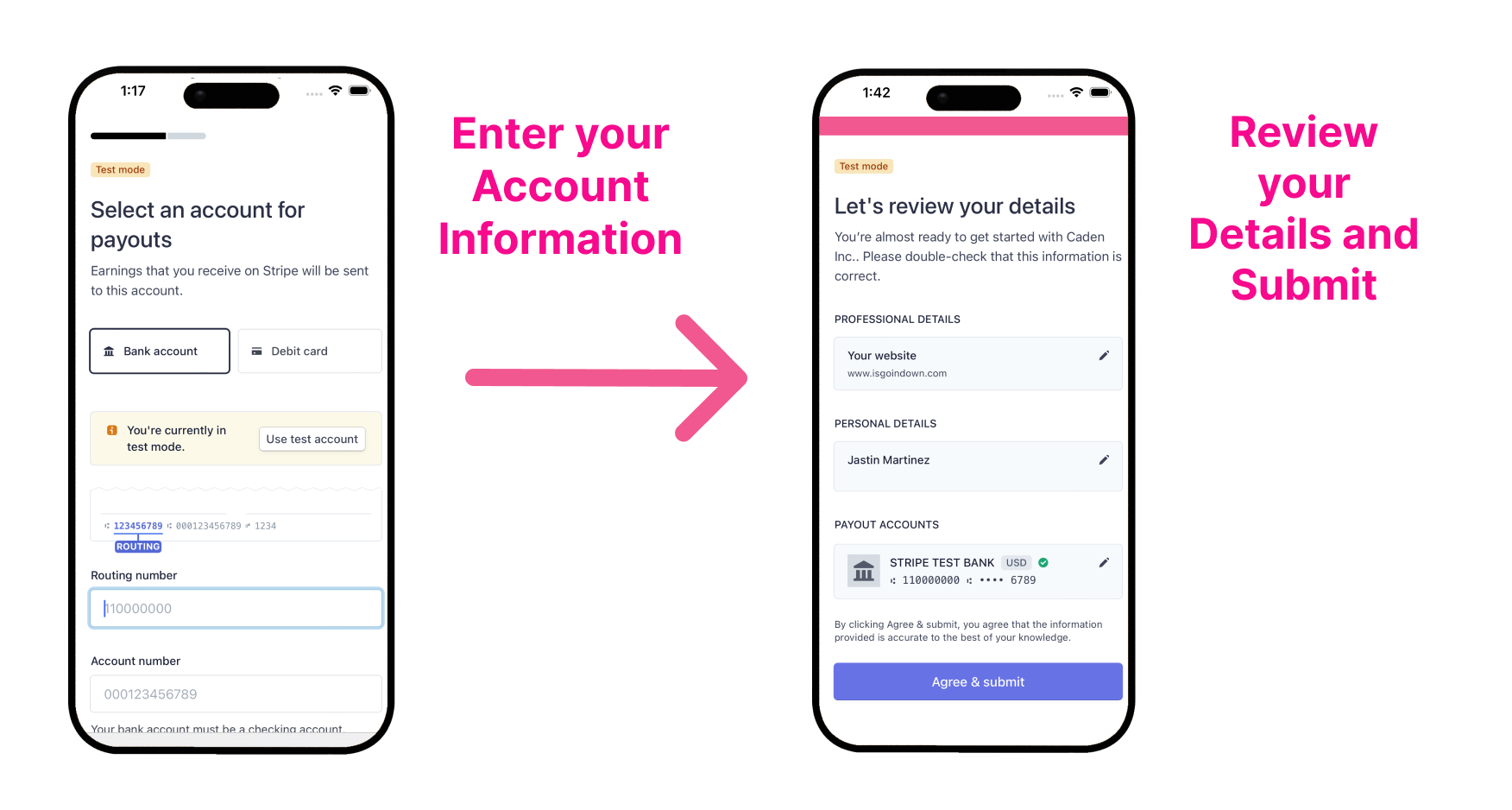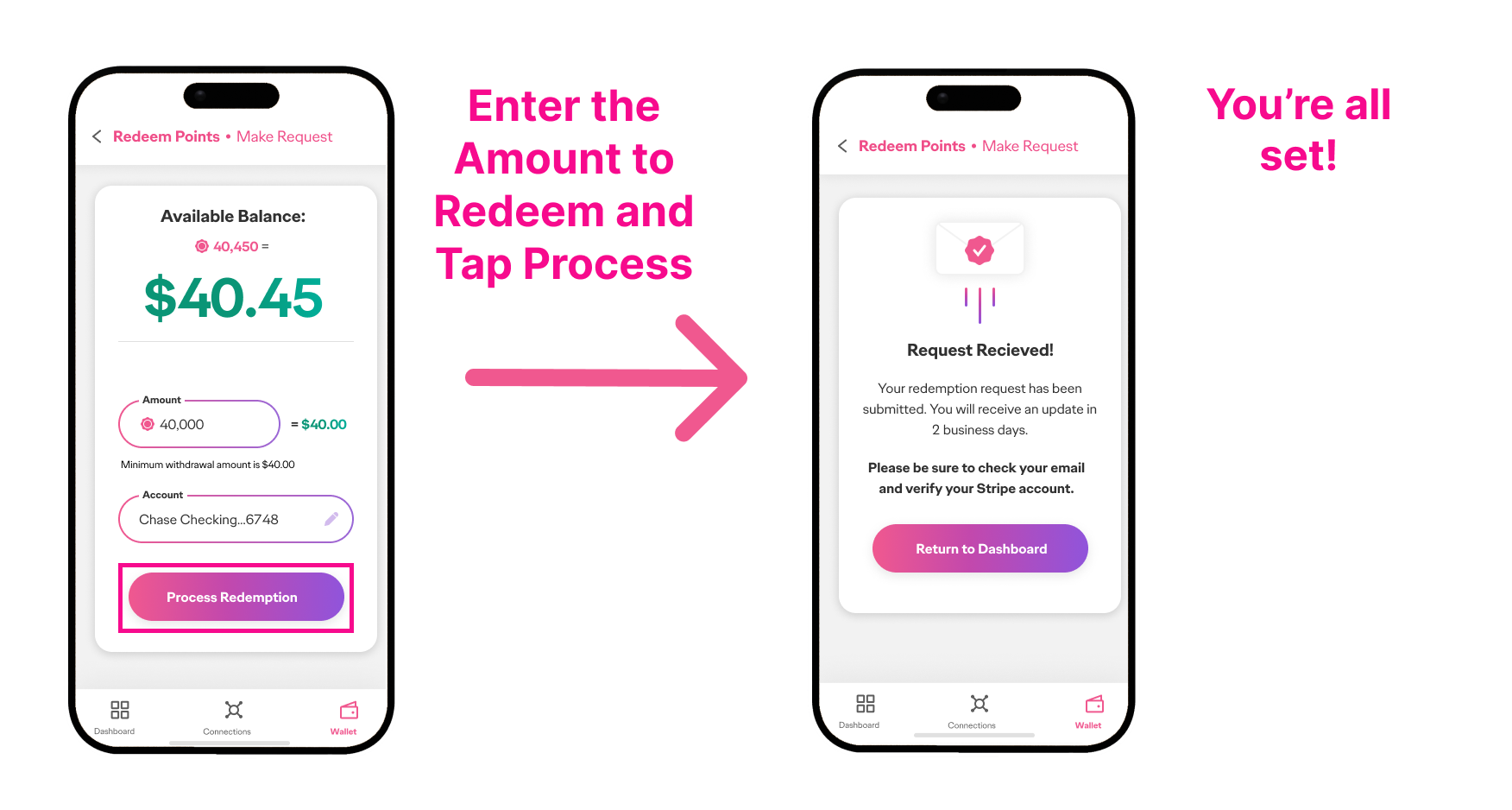 A formal request will be sent to be approved which can take up to 2 business days.
Once your request has been reviewed, you will receive a push notification notifying the status of your cash out request. Upon approval, it can take 2-5 business days for the payment processed to your bank.
If you have not received your payment after approval, please reach out to Stripe directly.